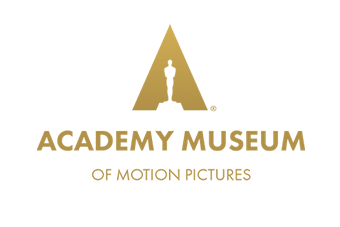 It pays to book your business travel at Kimpton Hotel Wilshire. Along with your exclusive negotiated business rate, our ideal LA location on Miracle Mile is perfectly positioned between West Hollywood and Beverly Hills. Enjoy upscale hotel suites designed to help you feel both restful and productive.
Waived Guest Amenity Fee, savings of $25 + tax per night
Hosted evening wine hour daily from 5pm – 6pm
Complimentary morning coffee and tea
Complimentary high-speed WiFi
Complimentary electric vehicle charging stations
A yoga mat in every guest room
Rooftop pool + bar, with cabanas and sweeping views
Creative cuisine and garden-to-glass cocktails
Check Availability Book Direct on our website.
Our Best Rates + Perks. Always.