We're so glad you're here
We're thrilled to welcome you to Kimpton Hotel Wilshire. Take a look below at some of the perks and amenities you can expect at our LA getaway.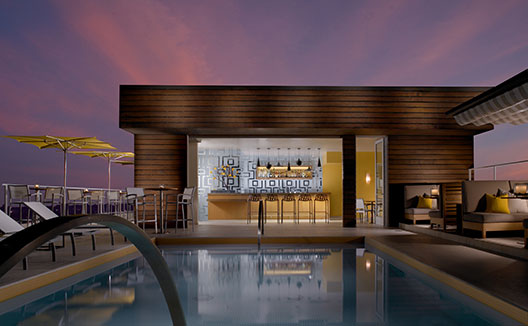 Rooftop Restaurant + Bar + Pool
Breakfast/Brunch
All Day Menu + Bar:
Sun-Thu, 11am - 8:30pm
Fri-Sat, 11am - 9:30pm
Room Service (via QR code in room)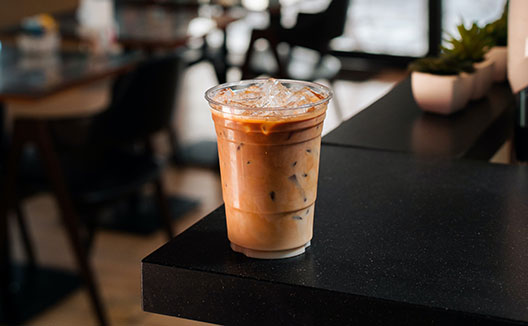 Morning Kickstart Served 24/7
Come down to our Communal Workspace on the 2nd floor for coffee from LA roaster Groundworks between 6am to 10am. Hot Tea, Nespresso & Nitro Cold Brew on Tap are available 24/7 (& free).
Kimpton Social Hour
Head up to the Rooftop each evening between 5pm to 6pm for Social Hour—a complimentary selection of wines, local beers and seasonal surprises.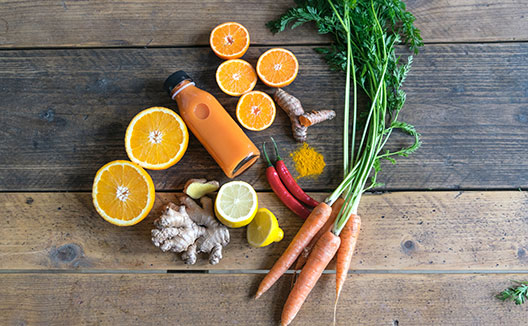 LA Bodega
A selection of grab 'n go snacks & drinks available from local partners Angeleno Wine Company, Commonspace Brewery, Little West Pressed Juice and Southern Girl Desserts. Plus other LA favorites available 24/7 at the front desk or room delivery.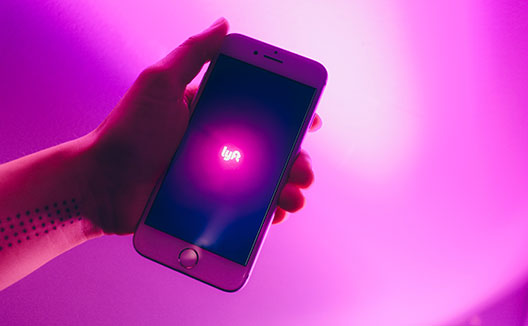 Complimentary Lyft Rides
Miracle Mile is the geographic center of LA - minutes away from everything. Take advantage with our complimentary one-way car service provided by LYFT Concierge. Check out the Melrose + Fairfax Shopping Districts, The Grove + Farmers Market, Beverly Center, Rodeo Drive, West Hollywood Design District, 3rd Street Restaurants and more within 2 miles. Text us to book your ride or stop by the front desk.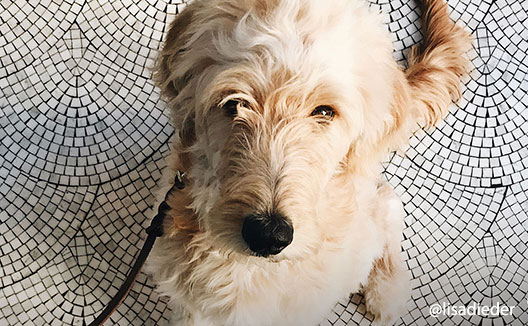 WAG X Kimpton
We love pets so much that during your stay get complimentary access to Wag! Premium for discounted pet walking services, waived booking fees and 24/7 access to veterinary professionals. To book your Wag! dog walker, stop by the front desk for assistance.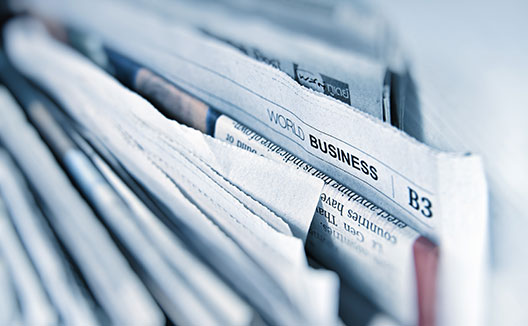 Digital Newspapers + Magazines
Now (news)paperless. Hotel Wilshire guests have access to more than 7,000 publications at their fingertips. Download Press Reader in your phone's App Store and connect to the hotel's WiFi for complimentary access.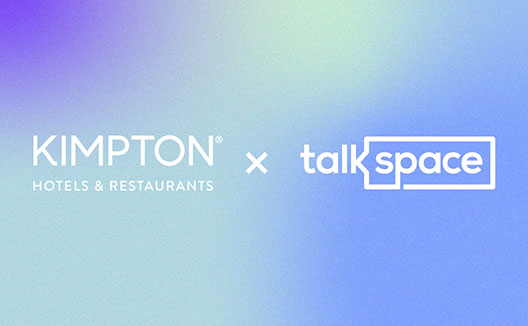 Talkspace X Kimpton
Getting your mind right is perhaps the most important part of wellness. That's why we partnered with Talkspace, online therapy on your phone. Our guests receive $100 off with the promo code "KIMPTON" on their app.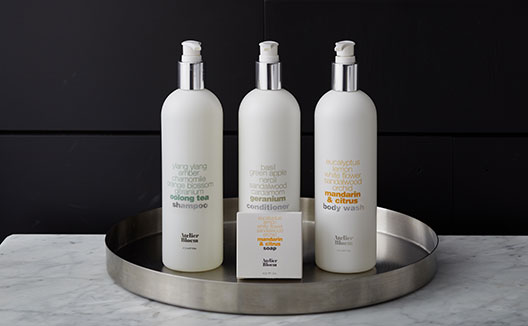 Forgot it? We Got It!
Text us or stop by the front desk to pick up those travel essentials you left behind, free of charge.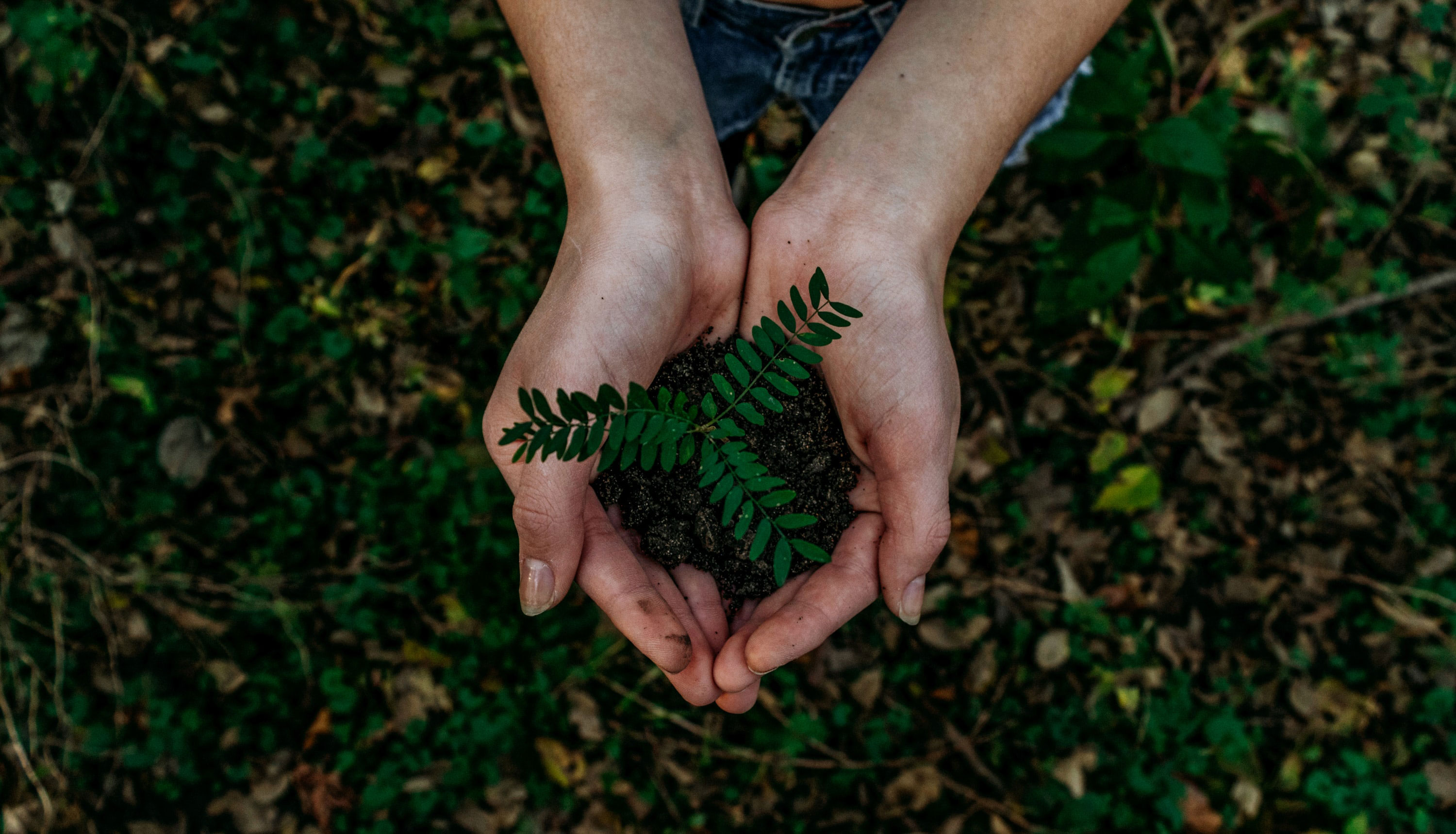 LEED Silver Certification
Level 3 Fast Charging EV Stations in Valet
High Efficiency HVAC Systems
All lighting is high-efficacy LED lighting
Water-efficient systems
Green Cleaning Products
Indoor Air Quality Management Plan